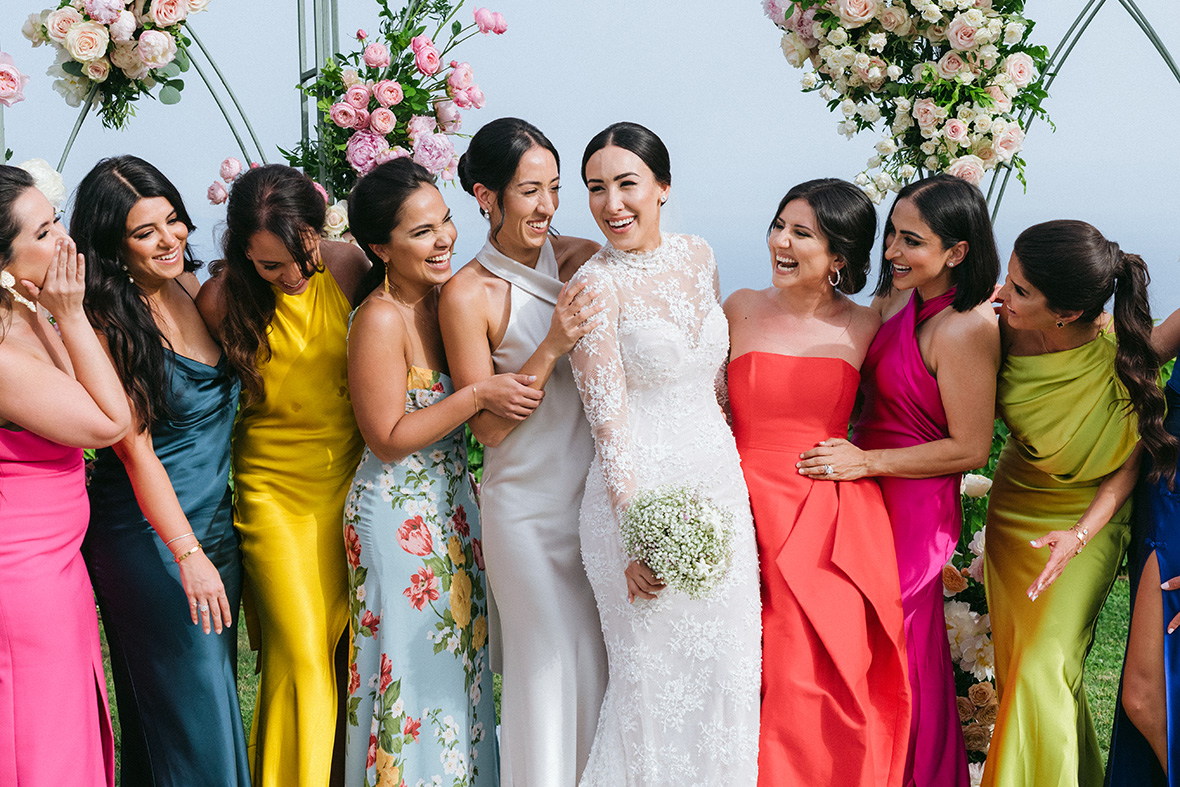 News
Impossible Things Core Update. A note of thanks and descriptions of new features including the recently launched Nest Engine and Preceptive Cropping and Straightening.
Read More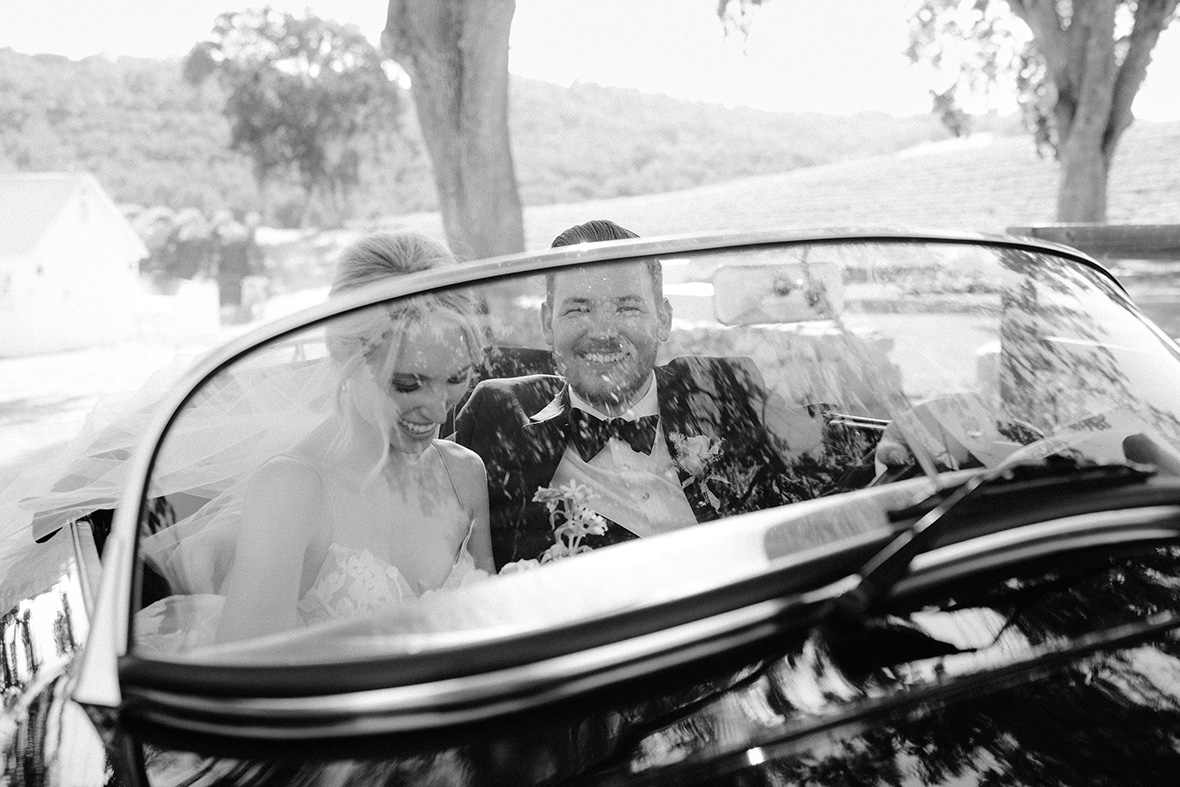 Tutorials
Getting your workflow set up with Impossible Things is super easy! We'll get you up and running in 5 minutes in 5 simple steps!
Read More
News

We built Impossible Things for all of us. As working artists we have a deep connection to the needs a professional photographer faces. With this understanding, we set out to create the most intuitive and most advanced AI editing solution. We highlight some of Impossible Things greatest benefits here.
SAVE TIME. LIVE MORE.
BE HAPPY.
You spend countless hours editing and stressing over editing. Until now. Impossible Things is your solution to a life of editing less and to living more.
BE HAPPY